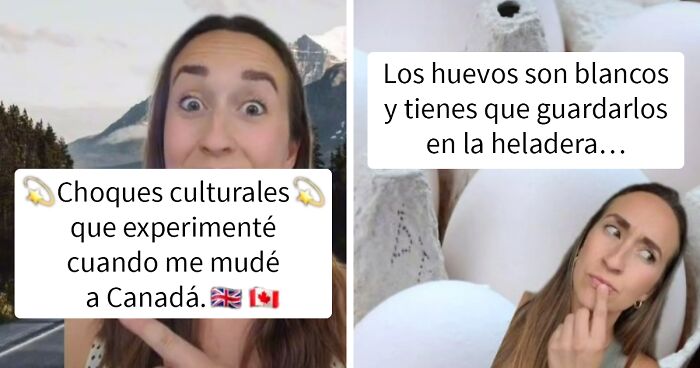 15 Choques culturales a los que esta mujer británica tuvo que acostumbrarse tras mudarse a Canadá
Conozcan a Kate, una coach personal y creadora de contenido que se mudó de Inglaterra a Canadá en 2017, encontrándose con una gran variedad de diferencias culturales.
Actualmente, Kate no solo maneja The Newcomer Collective Community, que apoya y ayuda a que los extranjeros que viven en Canadá se conecten, sino que también, en TikTok, comparte un poco de su vida canadiense.
Su serie de videos llamada Culture Shocks In Canada (o "Choques culturales en Canadá") revela todas las peculiaridades de la vida de los extranjeros en el país de la gente amable, el hockey sobre hielo y el jarabe de arce.
Y, en realidad, existen muchas más cosas que constituyen este hermoso país, así que ¡continúen leyendo para ver lo que Kate tenía para decir en sus videos!
Los choques culturales que Kate compartió sobre su vida como inmigrante en Canadá resonaron con muchas personas que se unieron a la discusión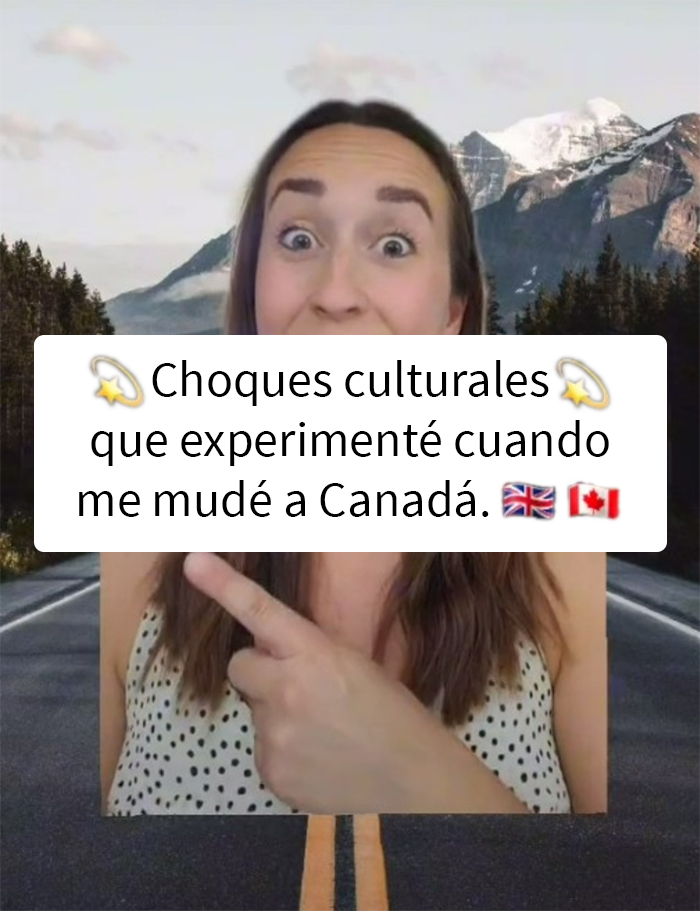 Una cosa es observar las maravillosas fotos de la naturaleza canadiense, y otra distinta sería empacar todas nuestras pertenencias para empezar un nuevo capítulo de nuestras vidas viviendo allí. Eso es lo que Kate hizo hace 6 años cuando conoció a su esposo canadiense mientras viajaba por Tailandia.
"En 2016, me enamoré de un canadiense bronceado y despreocupado mientras viajaba por Tailandia. A eso le siguió una mudanza inesperada al otro lado del mundo: pasé de una poblada ciudad inglesa a una nueva vida en la costa de un lago en la zona rural de Ontario", escribió Kate en su sitio web The Newcomer Collective, donde apoya, inspira y conecta a los extranjeros que viven en Canadá. Su misión es ayudar a que la gente: "Pueda navegar a través de la abrumadora experiencia de mudarse al extranjero y construir una vida que en verdad nos haga feliz".
Estos choques culturales que Kate compartió sobre su vida como expatriada en Canadá, fueron reconocidos por más gente que se unió a la discusión: